Back to Facilities List
| Motion Media Studio at Cinespace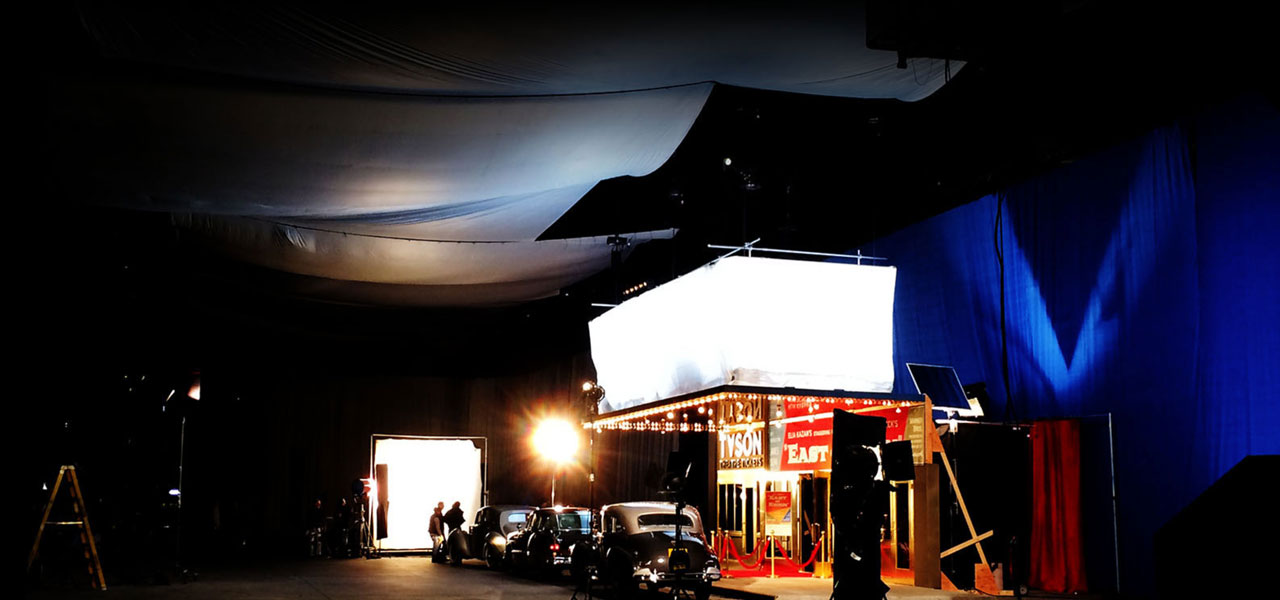 VIEW SLIDESHOW
Motion Media Studio at Cinespace
ADDRESS
777 Kipling Ave, Suite 300
Etobicoke, ON M8Z 5Z4
FEATURES
In Toronto, Cinespace Film Studios operates over 1 million square feet of studio, office and support space on over 40 acres of land.
Cinespace's model of large, functional spaces and expert client service continues to make Toronto and Cinespace the premier destination for film and TV production in Canada.
GENERAL USE
Support facilities for the film, television, and digital media production industry.
FUN FACTS
Production credits include "Road to Avonlea", Best Picture Oscar winner "Chicago" and more recent projects such as "Pompeii" and "The Strain".