Back to Facilities List
| Art Gallery of York University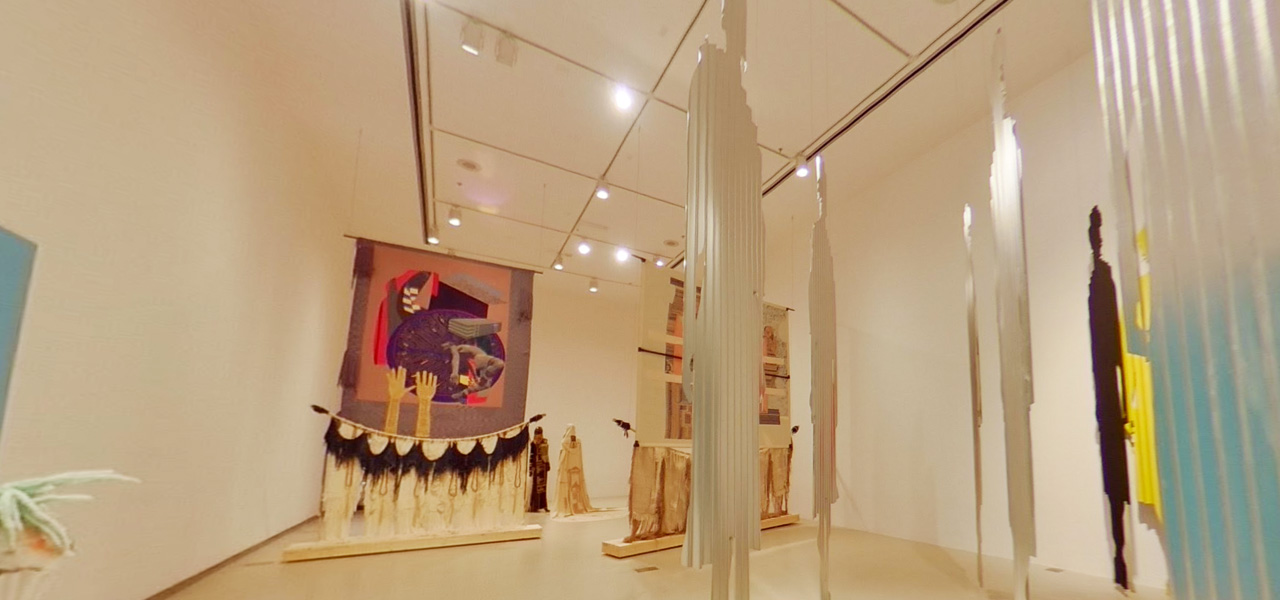 VIEW SLIDESHOW
Art Gallery of York University
ADDRESS
York University
8 ACE (Accolade East Building)
4700 Keele Street,
Toronto, ON M3J 1P3
FEATURES
The Art Gallery of York University (AGYU) is one of Canada's leading public, university-affiliated contemporary art galleries.
The award-winning gallery program consists of local, national, and international artists working at the forefront of contemporary art, publishing, and curatorial practices today. AGYU believes that a contemporary art gallery should serve an aesthetic and social function, that it must be fluid and flexible and transform itself through a reciprocal engagement with artists and communities, including students at York.
STUDENT USE
Known for commissioning works in all media—including dance, film, performance, social practice, and multi-media works—AGYU provides students with opportunities to collaborate with artists in the production of professional works that are shown at AGYU and internationally.
AGYU provides various opportunities for students to gain significant "real life" professional experience that can be applied to many creative sectors.
Through AGYU, students participate as artists' assistants, designers, co-creators, researchers, filmmakers, and protagonists in AGYU commissions.
AGYU's residency program brings artists from around the world to contribute to the interdisciplinary research at York and students of all disciplines—from Health to Science; Environmental Studies to Social Work and computational arts; and many more—collaborate on research-driven projects within their Faculties/Departments, obtaining credits toward their course work.
Each year, AGYU works with student groups on campus to design and produce YorkU's annual Pride parade float and on-campus activities. AGYU is a strong supporter of student-led initiatives on campus.
Through AGYU's collection, students have opportunities to conduct primary art historical and curatorial research, learn how to handle and install artworks, and stay up-to-date with current trends in collections management.